Piper Pre Loved Barges
Introducing Piper Pre-Owned Barges: Your Gateway to Affordable Waterway Adventures
Are you dreaming of cruising the serene waters, exploring hidden gems, and experiencing unforgettable moments on your own private vessel? Look no further than Piper Pre-Owned Barges, your trusted partner in affordable waterway adventures. With our wide selection of meticulously maintained pre-owned barges, we offer you the opportunity to embark on incredible journeys without breaking the bank.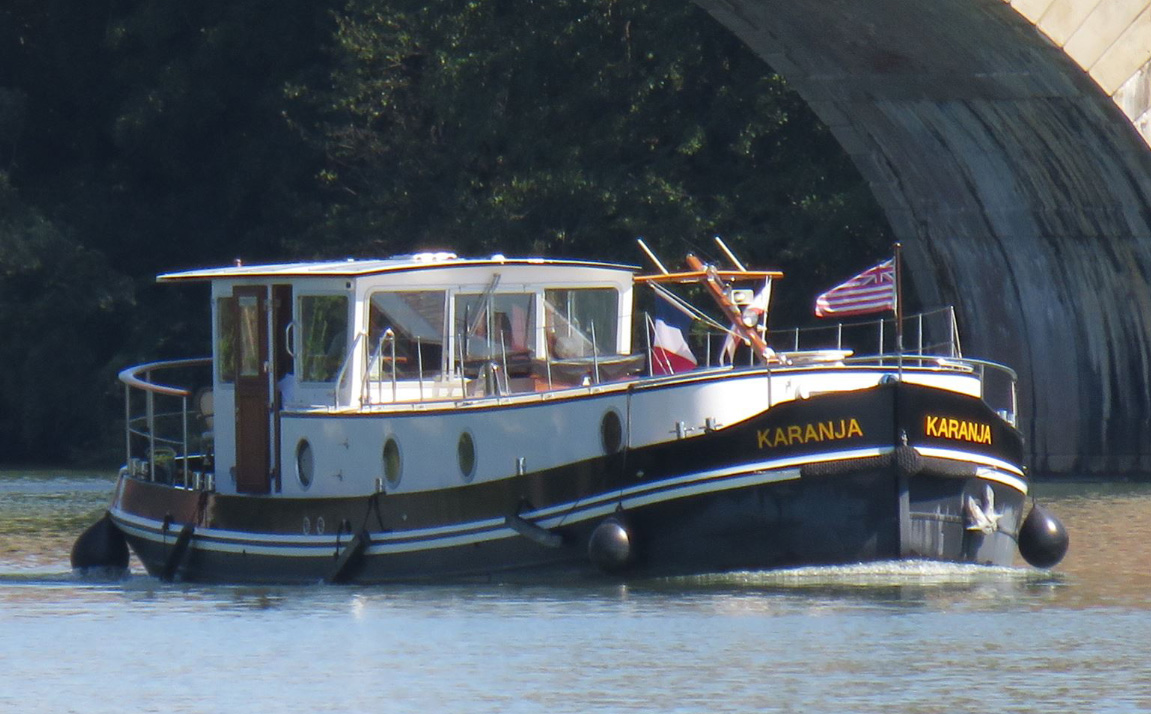 Why Choose Piper Pre-Owned Barges?
Unparalleled Affordability: We understand that owning a barge can be a significant investment. That's why we specialize in offering pre-owned barges at competitive prices. Whether you're a seasoned waterway enthusiast or a novice looking to dip your toes into the world of boating, our affordable options make your dreams a reality.
Quality and Reliability: Every barge in our inventory undergoes a thorough inspection to ensure it meets our strict quality and reliability standards. We conduct comprehensive maintenance checks, and verify the vessel's history, providing you with peace of mind and confidence in your purchase.
Variety of Options: At Piper Pre-Owned Barges, we believe in catering to individual preferences. Our diverse selection includes barges of various sizes, configurations, and features. Whether you envision a cozy floating home for intimate getaways or a spacious vessel for entertaining family and friends, we have the perfect barge to suit your needs.
Expert Guidance: Our team of knowledgeable professionals is here to guide you through the entire process of purchasing a pre-owned barge. We listen to your requirements, offer personalized recommendations, and provide comprehensive information about each barge's specifications and capabilities. We are committed to ensuring you make an informed decision that aligns with your desires.
Community and Support: Join the Piper Barge Owners community and connect with fellow waterway enthusiasts. We organize events, share tips and tricks, and provide ongoing support to make your journey as enjoyable and rewarding as possible. We're passionate about fostering a community of barge owners who can share their experiences and adventures.
Embark on Your Waterway Adventure Today!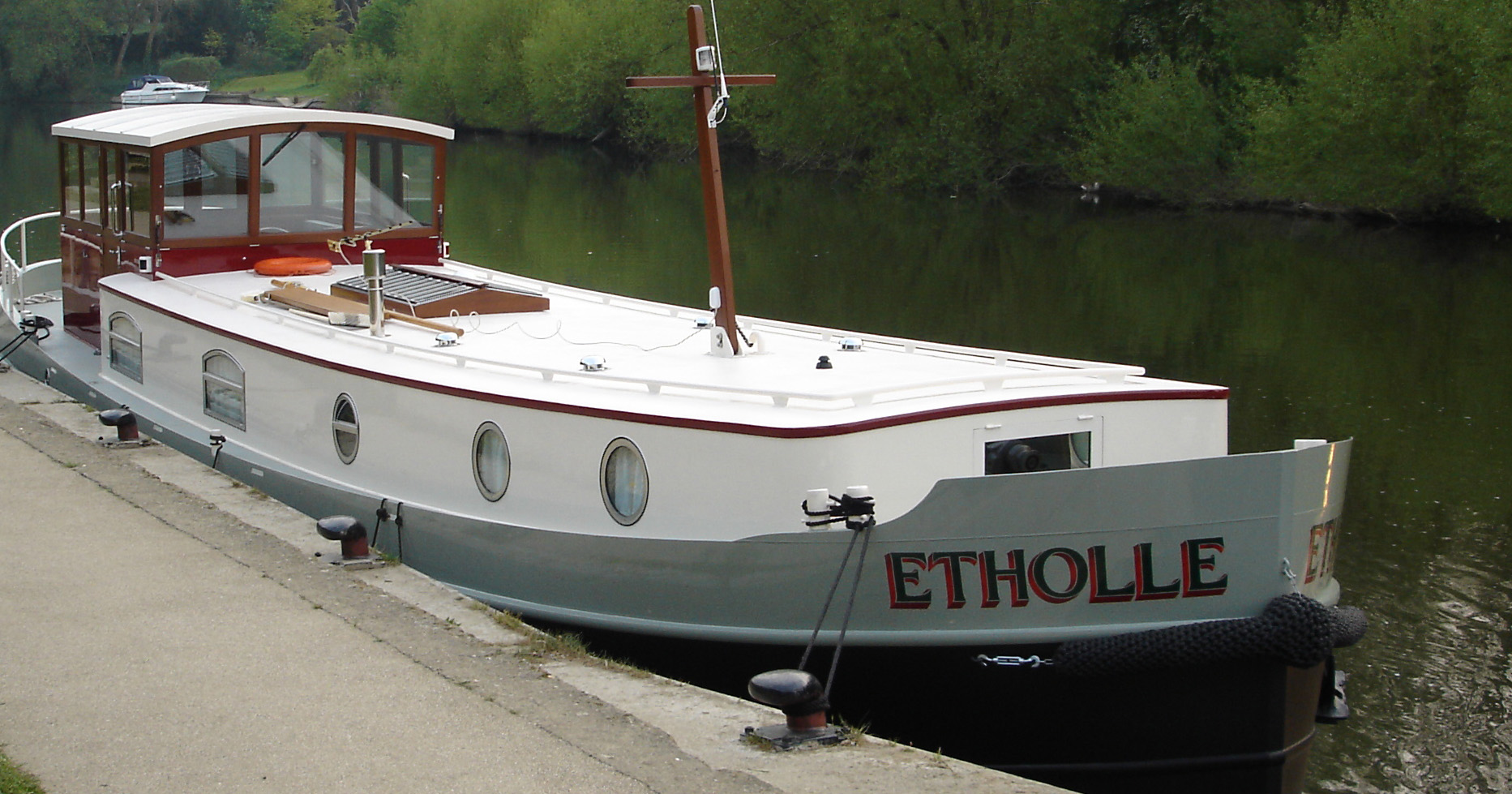 With Piper Pre-Owned Barges, your dream of cruising the waterways becomes a reality. Start your exciting journey by exploring our inventory, discovering barges that catch your eye, and reaching out to our friendly team for personalized assistance. Prepare to create lasting memories as you navigate tranquil canals, picturesque rivers, and expansive lakes aboard your very own pre-owned barge. Let Piper Pre-Owned Barges be your gateway to affordable waterway adventures!
If you dont find what your looking for we have available build slots for new boats, check us out here https://www.piperboats.com